Cari amici,
è in uscito su tutte le piattaforme musicali il mio EP "The BASSoundtracks Book", una selezione di cinque celebri colonne sonore di grandi compositori (Bacharach, Morricone, Grusin ecc) rivisitate con nuovi arrangiamenti e, come dice il titolo, con il basso elettrico solista.
Hanno messo la loro Arte nella realizzazione del progetto due grandi musicisti/amici, che ringrazio con tutto il cuore: Simone Bigioli al piano e Arki Buelloi alla batteria e gli illustri ospiti: Roberto Soggetti, Carlo Gorio, Stefano Naclerio, Luca Rossi e Gianluca Zacchi.
Ho avuto l'infinito onore di produrre questo lavoro con due maestri del basso elettrico: Franco Testa (con il quale abbiamo anche curato mix e mastering) e Gigi Cappellotto (che mi ha accompagnato in una indimenticabile versione di Unchained Melody).
Io, Simone, Arki, Franco e Gigi speriamo vi possano arrivare la passione e l'emozione che abbiamo messo nel realizzare questo progetto.
Marco Giubileo
---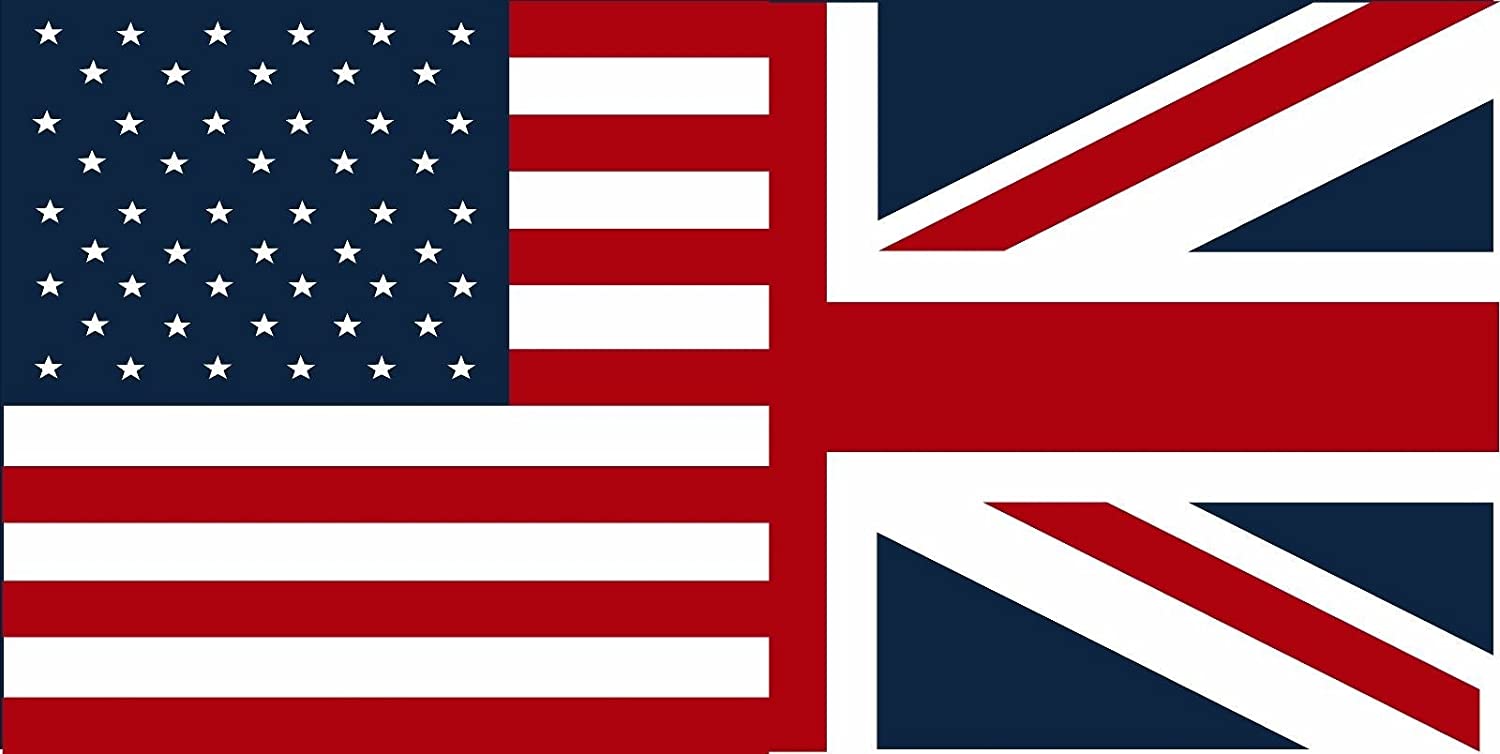 Dear friends,
my EP "The BASSoundtracks Book" is out on every digital music platform. The release is a selection of five well-known soundtracks by some of the greatest composers, such as Burt Bacharach, Ennio Morricone, Dave Grusin and many more, on which the electric bass is the leading instrument, playing these beautiful melodies.
All of my gratitude goes first of all to two great friends and musicians: Simone Bigioli on piano and Arki Buelli on drums (thank you with all my heart!). A big thank you goes also to Roberto Soggetti, Carlo Gorio, Stefano Naclerio, Luca Rossi and Gianluca Zacchi, not only gifted and talented musicians, but also true friends.
I had the honor to produce this album with two super bassmasters: Franco Testa (who also worked with me on the mixing and mastering process) and Gigi Cappellotto (who also appars on bass on an unforgettable version of "Unchained Melody").
Simone, Arki, Franco, Gigi and yours truly really hope that our passion, the emotions and the dedication we put in realising this project will reach you as you listen to it.
Marco Giubileo
---